If you've seen the Windows Security Accounts Manager (SAMSS) service running in Windows task manager or in your Windows Services applet, you might be wondering, what is that thing? If so, this short post is for you.
Every version of Windows since Windows NT has a user-based security system. To access your Windows desktop, you must have a username and password to log in. That username is called a user account which can then be placed into various groups to control access to Windows features.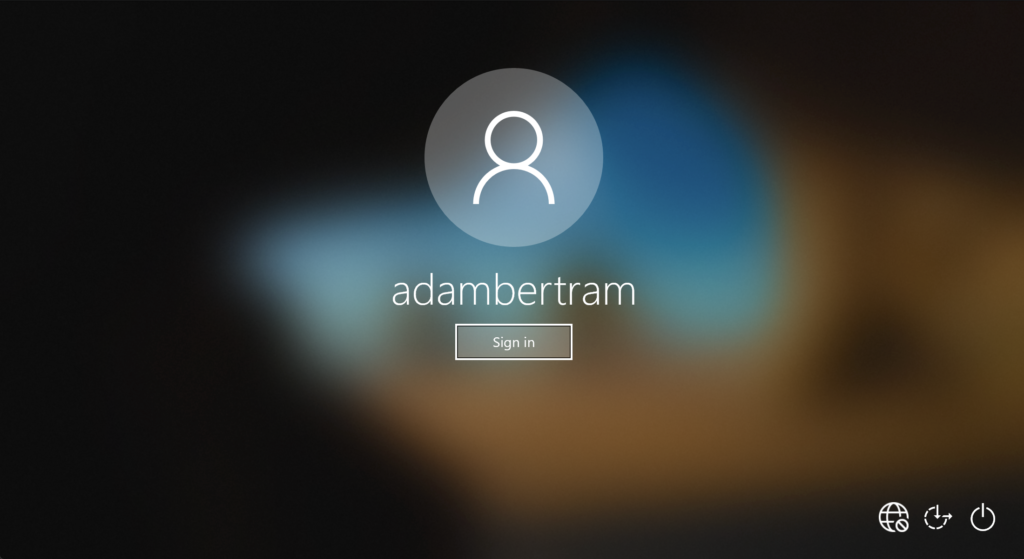 The SAMSS service is a critical Win32 Windows system service. Do not stop or disable it!
SAMSS Default Settings
Every Windows service comes out of the box with certain settings and may have various other dependencies that rely on this service. You can find those settings for Windows 10 below.
| | |
| --- | --- |
| Setting | Value |
| Startup type | Automatic |
| Name | samss |
| Display Name | Security Accounts Manager |
| Account Running Under | LocalSystem |
| File Path | %SystemRoot%\system32\lsass.exe |
| Registry Key | HKEY_LOCAL_MACHINE\SYSTEM\CurrentControlSet\Services\SamSs |
| Dependencies | Distributed Transaction Coordinator, KtmRm for Distributed Transaction Coordinator, Server, Computer Browser, HomeGroup Listener |
| Services Dependent On | Remote Procedure Call (RPC), DCOM Server Process Launcher, RPC Endpoint Mapper |
SAMSS Attributes
Related: Back to Basics: How to Manage Windows Services with PowerShell